About
CREATIVE LIFE LOVER MUM ENTREPRENEUR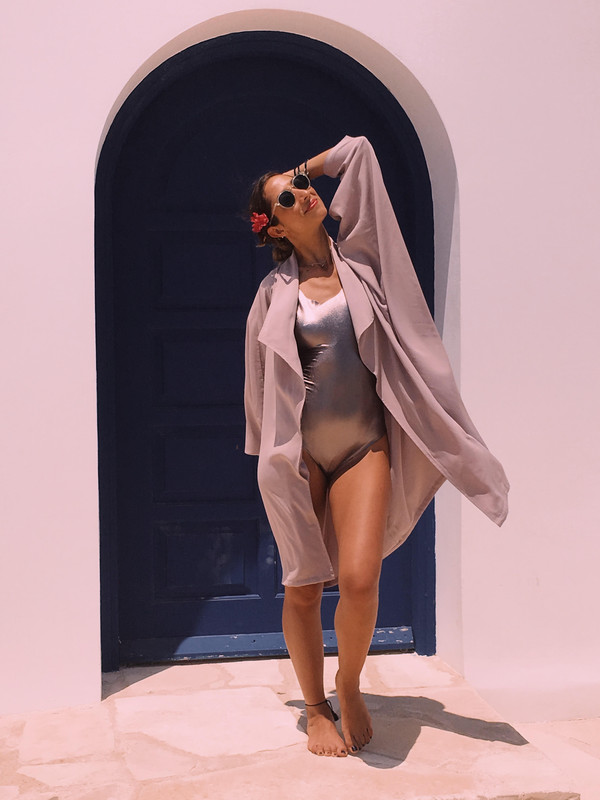 THE BRAND.
The brand was founded at the end of 2016 in Ireland and a year later it moved to Hungary. Lindamelinda is a contemporary womenswear currently based in Budapest. Melinda Makk designs clothes for real successful women who are looking for confident and classic pieces in their running life.
THE DESIGNER.
Lindamelinda was born and raised in Budapest. Her passion about fashion started in her early ages when her grandma introduced her this magical fashion world. Later it became clear that this is more than just passion, this is her destiny. She finished Jelky András Art School and she continued her studies at Budapest Metropolitan University.
INSPIRATION.
There are no rules when it comes to the design. Emotions are always influencing the actual collections - even a disappointment, a special moment like a birth of her child. Constant traveling and the exploration of our beautiful world gives Melinda the power to create eternal new pieces. She is using the Mother Nature's energies and her strong connection with our environment as an inspiration.